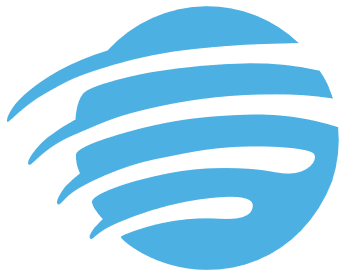 Sabbath School has focused on four emphases that are still prominent to this day: fellowship development, community outreach, Bible study, and foreign mission. A solid balance of these elements characterizes the most vital Sabbath Schools around the world.
Sabbath School is one of the most important parts of Sabbath. It gives us the opportunity for fellowship, mission understanding, outreach and one of the greatest parts, Bible study and discussion. What a privilege to be able to study our Bible and the Adult Bible Study Guide in a small group setting and make the wonderful biblical instructions practical for our spiritual experience the next week. No one should miss Sabbath School!
Sabbath School Teacher
Bill Hecker
A great and awesome guy who loves Jesus and is passionate about sharing the message of Jesus. Come listen to him as he brings his personal perspective and ray of sunshine into his Sabbath School class.
Sabbath School Links
Sabbath School and Personal Ministries